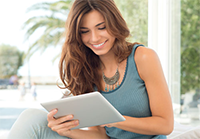 eManager
Check appointments, clients technical and history records, end of day details, all from your mobile or tablet.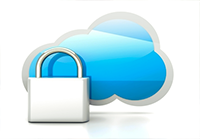 SecureManager
Backup your data in a secure and easy way. Forget about pen-drives or that daily task no-one wants to do.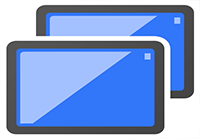 RemoteManager
Connect to your salon computer from anywhere, review and edit anything, just as if you were at the salon.